If you manage to create a community around your brand, you will have loyal customers for a long time. This is just like the cherry on the cake. Very few things which include dedication and resources are required to achieve this. But the results will be excellent. You can get acknowledged with the basic part of digital marketing strategy that can be implemented with many clients.
1.Create your social networks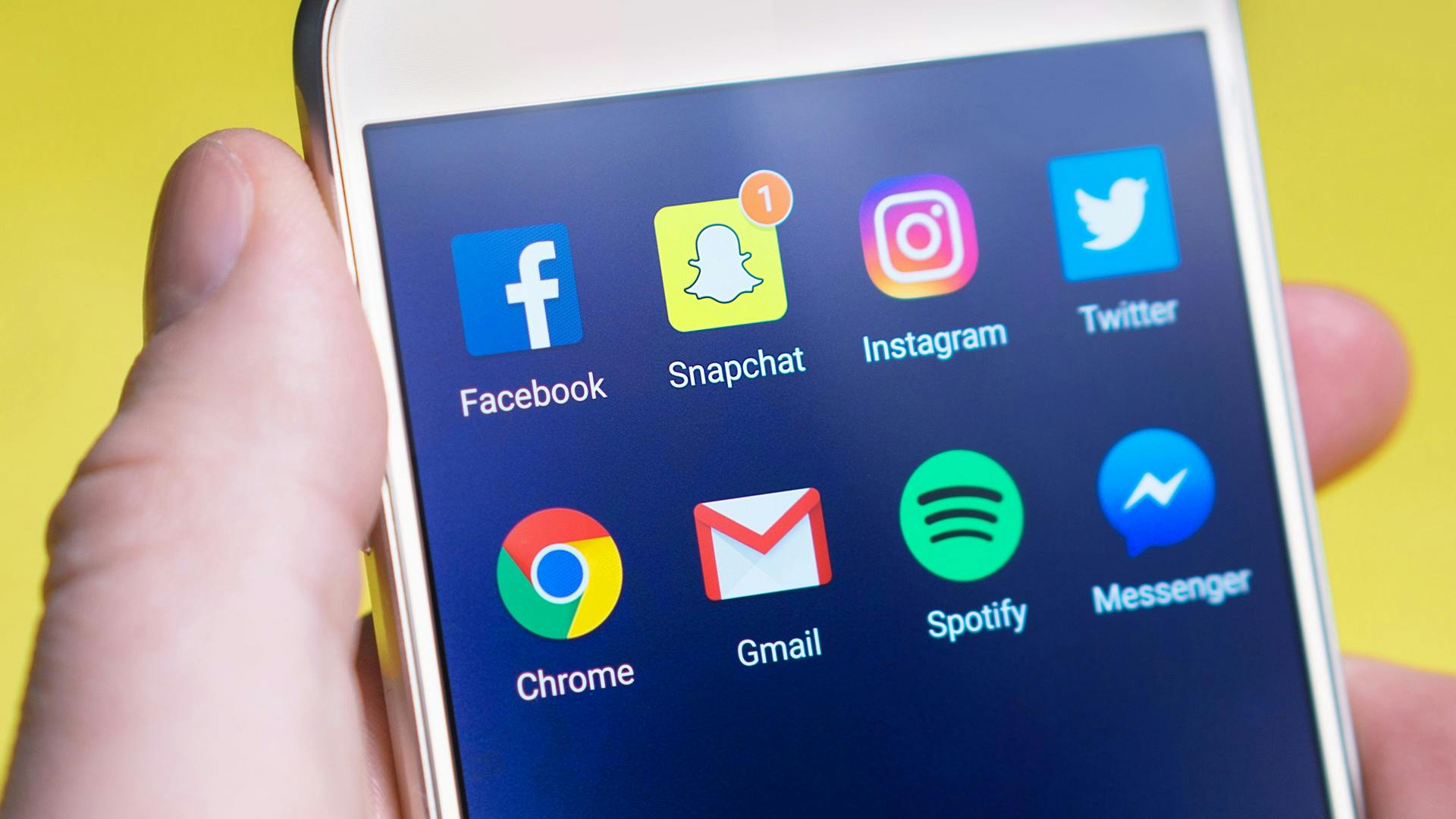 The first part is to choose which social networks you will work on. Do not fall into the mistake of wanting to have community in all, it is likely that not all apply to your product or service, and also your effort will be dispersed among so many networks.
We always recommend Facebook as the main social network, because it has the best business orientation and allows you to manage and grow your community easily.
After Facebook, the social networks such as Pinterest are those that most lend themselves to complementing Facebook. So we recommend choosing one of these if your services apply to this medium.
Other social networks that you can consider:
Youtube : This is the second largest social network, and it is excellent for transmitting your messages. The drawback is that the development of videos requires much more work and resources.
Twitter : This is a very active social network, which requires a lot of content (minimum 10 posts per day). It is worth developing it if you can generate a lot of content constantly. It is a clear choice for news sites.
Linkedin: This is one more social network for business. If your clients are business people, this is the best community for you.
2.Content to social networks
Once the right social network has been chosen for you, it is time to develop the content. This content is different from your website. Here it is about defining your target audience and the topics that are of interest to you. For example, if you are web hosting provider, the topics of interest to your fans could be the festive offers on hosting plans, discount on windows vps hosting, the uptime provided, instant customer support, etc.
When you have clearly defined the issues that are of interest even with your audience, then you can start posting on your social networks. That can be images, phrases, videos, etc. Note that up to here you do not have to talk about your products or services.
Once your community has grown, it's time to start putting your ads. These can be offers or links to your website so that they can know you or buy directly with you.
One question that everyone may face while posting on social media is that, how much content should you post consist of? Generally for Facebook you must publish between 1 to 3 posts a day depending on the size of your community. In larger communities you can put more content. In small communities it is advisable not to spend 1 to 2 posts a day. For twitter, it is recommended that minimum 10 posts a day.
3.Develop a Blog
The next part of the strategy is to have a blog with related content. Think of a magazine that you would like to read to your clients. This will give you the pattern of the type of articles you will put there. These articles should be informative and of value to your fans. Do not make the mistake of wanting to make items to sell your products i.e. promotional posts. That comes later.
These articles can now be promoted through your social networks. If you produce 1 to 2 monthly articles of great quality, then it will have very good acceptance among your fans. For example, in being an Entrepreneur we develop specialized content for people interested in creating their own new business or growing the current one.
Conclusion
 As you can see, this strategy is very clear, but it requires a lot of work to maintain. If you implement it correctly, you can guarantee constant traffic between your social networks, your blog and website. Also, if your articles are well defined, traffic will also begin to attract visitors from search engines like Google and Yahoo.
About the author: Eric writes on wide range of technology and digital marketing niches. He have written articles on windows vps hosting, wordpress blog, etc. He loves brainstorming and creating amazing for online marketers. Other than writing he loves adventures trips, playing his violin and playing pranks on his poor cat!